Our Mission Statement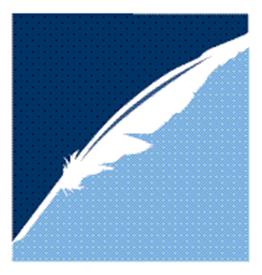 At Charter Financial Group, we believe in a relationship-focused, team approach to help define what is important to your family legacy.
While we understand money is essential, we focus on family, friendships, and the career you've worked so hard to build. It is our core belief that money is the necessary fuel for the engine of life, whereas wealth is all-encompassing of the people and moments that add value to the joy of our lives.