Blog
Market Update 3/25/2020
March 26, 2020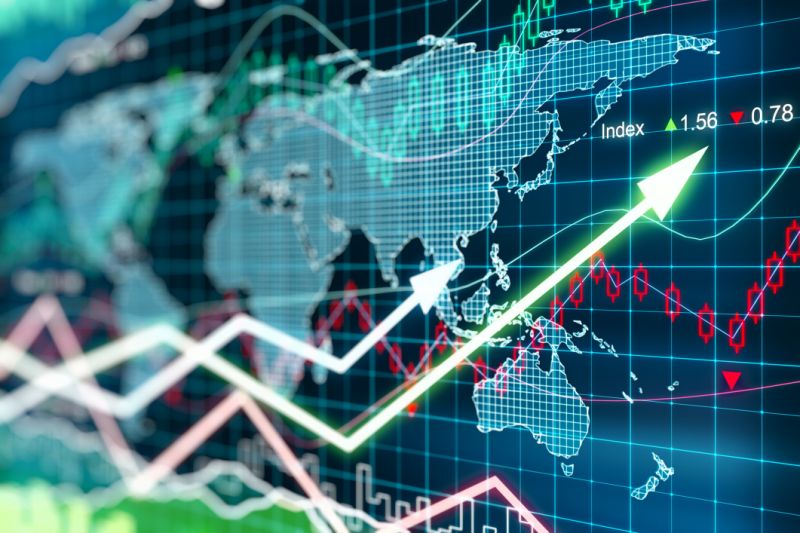 With continued volatility, check out our thoughts on the ever-changing landscape of the financial world.
View More >>
Equity Market Risks - Slides
March 23, 2020
Check out these slides provided by Lincoln to give some background on Equity Market Risks throughout the years.
View More >>
Market Update
March 23, 2020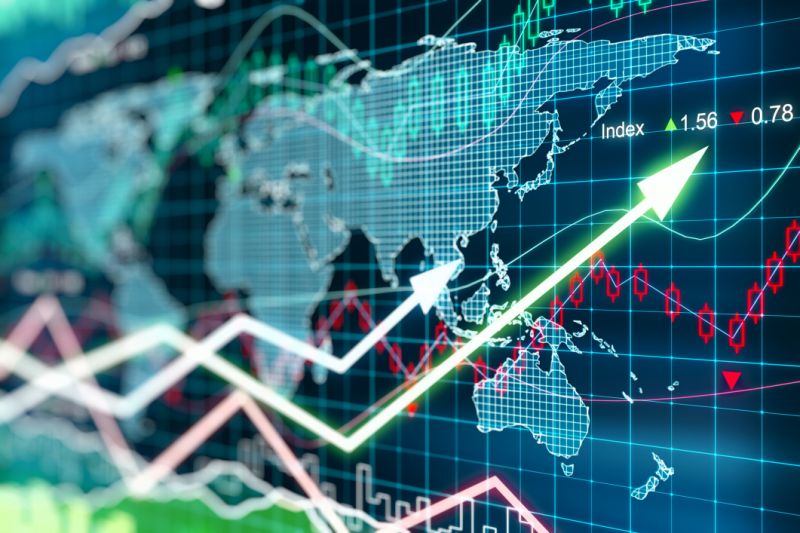 There has been much volatility in the Market lately, here are our thoughts on what we should be doing in an environment such as this.
View More >>